Information When and Where You Need It.
Digital signage is a dynamic and engaging way to communicate information to the campus community through flat screen HD monitors broadcasting events and vital information to NMSU students. It is a free form of advertisement for all NMSU departments and charted student organizations.
YOUR AD MUST FOLLOW THE REQUIREMENTS TO BE DISPLAYED
Requirements
We ask for two weeks notice to ensure your ad will be posted, to allow time for design assistance, and to ensure your ad meets design standards.
Your ad will be displayed for a maximum of 2 weeks. If you'd like to advertise an event for longer, you must create a separate submission with new artwork.
Ads begin displaying 12:00 AM on their start date, and stop displaying 11:59 PM on their end date.
You may advertise meetings, events, almost anything as long as your event is open to the entire student body.
We understand not everyone is a designer, so feel free to send us the information you need posted, or even a flyer you have already created and we will create something for you.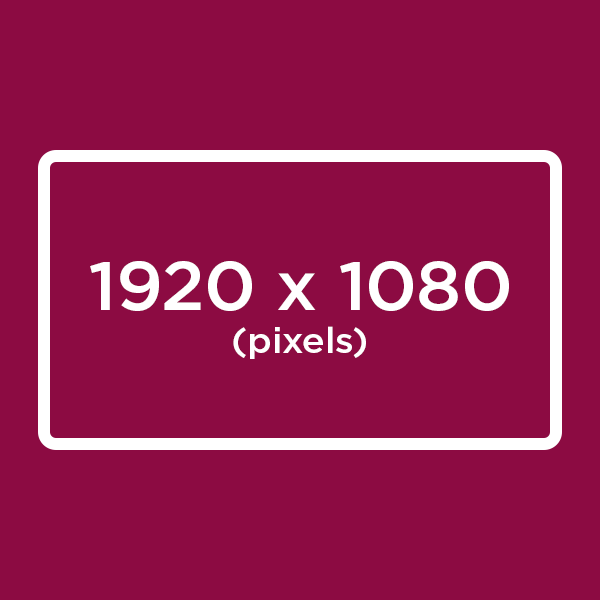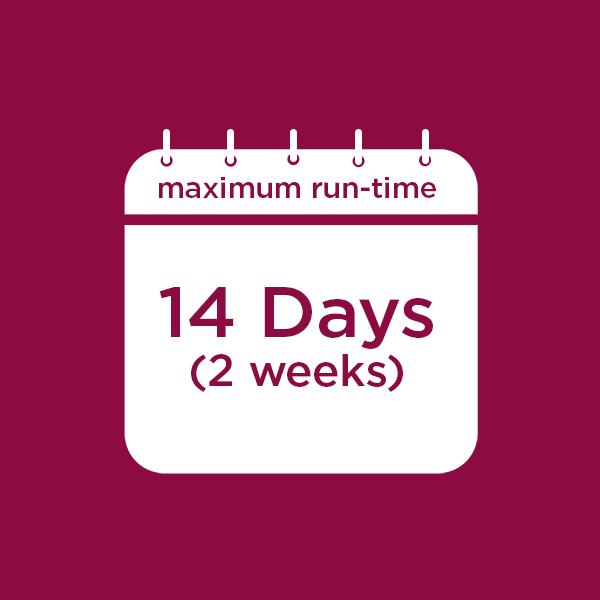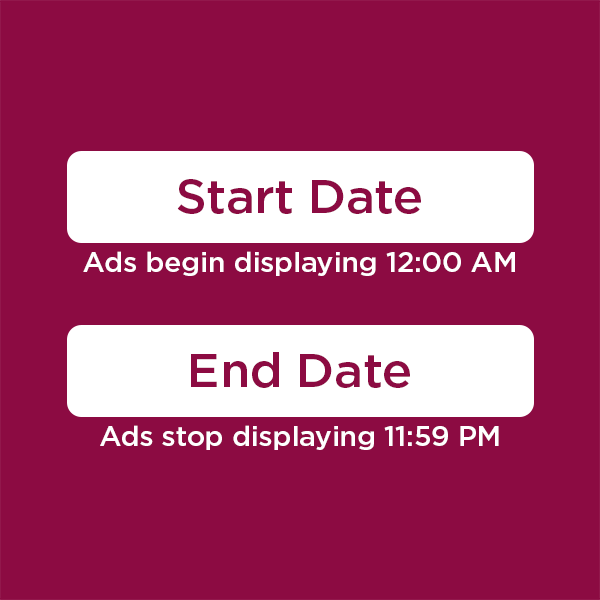 Resolution (Pixels)1920 x 1080

Accepted File Types
.JPG, .PNG, .MP4
General Guidelines for Content
All content posted must be affiliated with an on campus activity or departmental sponsored event.

Must be relevant to NMSU students, faculty, or staff.

If it is an off campus activity, it must be specifically for NMSU students, faculty or staff.

Off campus vendor products and promotions are not advertised.

NMSU Bookstore is the official textbook supplier and is the only one we can advertise.

Coke is the only drink supplier that we can advertise for in Corbett Center. Please support all food areas on campus equally. Off campus food areas that, for example, offer discounts for students or a special offer to NMSU need to not be advertised.

The only exception is if, for example, Pepsi is sponsoring an event on campus. In this case the ad will need to be removed right after the event.

If the announcement is perceived to be controversial in nature or promotes one religion/political idealogy over others, or an activity that would result in personal gain, it will not be advertised.

All content must adhere to NMSU policy. See

 

Regent's Policy Manual

 

and

 

Administrative Rules and Procedures.